Coye Nokes feather embellished T-straps, H&M dress
I'm tempted to open with "Autumn is just around the corner" – but let's be honest, we still have a bit of July, and all of August, and I'm really not ready to admit that cold weather could be anywhere near us. At all. What I am ready to do is start shopping for Autumn atire – because I'm an online shopping whore. That I can admit. 
If you're like V and I (Me and V? …Mom!?), you've already figured out that the  lovely pastels that you rocked this summer won't work too well come the fall – not without a bit of styling. I present you with some fall colour trends for 2012 and a little inspiration to help you while you build your autumn wardrobe.
Source: Pantone Fashion Color Report
Yes, V and I work at a footwear company. With all of the inside industry information I get on a daily basis, I thought it might be nice to focus this post on footwear trends for the upcoming fall season.
Mustard is a popular hue for the fall, especially for your feet. Pair these with a rich brown skirt or pants and a smart, fitted blazer for work.
I can't spare the love for the men out there. Yea, I know you're reading this – probably because I demanded it and I'm standing behind you breathing over your shoulder. But that's neither here nor there. Rich english pub browns, navys, hermes orange, and urban greys light up the fall footwear palette this fall. The penny loafer doesn't seem like it will go out of style ever, so just get yourself a pair, alright man? please?
Another classic: the Mary Jane. Old school charm and a fresh autumn color palette will dominate the market this fall for ladies…
Braided and woven details on leather boots will look great with a pair of skinny jeans or a cute floral dress.
ALDO 'Fastrost' Boot / Ecote Tall Braid Boot from UO
Keep in mind glitter and sparkle on your footwear is still totally rad this season dude. Not to mention metallic hardware details and embellishments. Dark shades of blue and navy deepen the "neutral" category as well.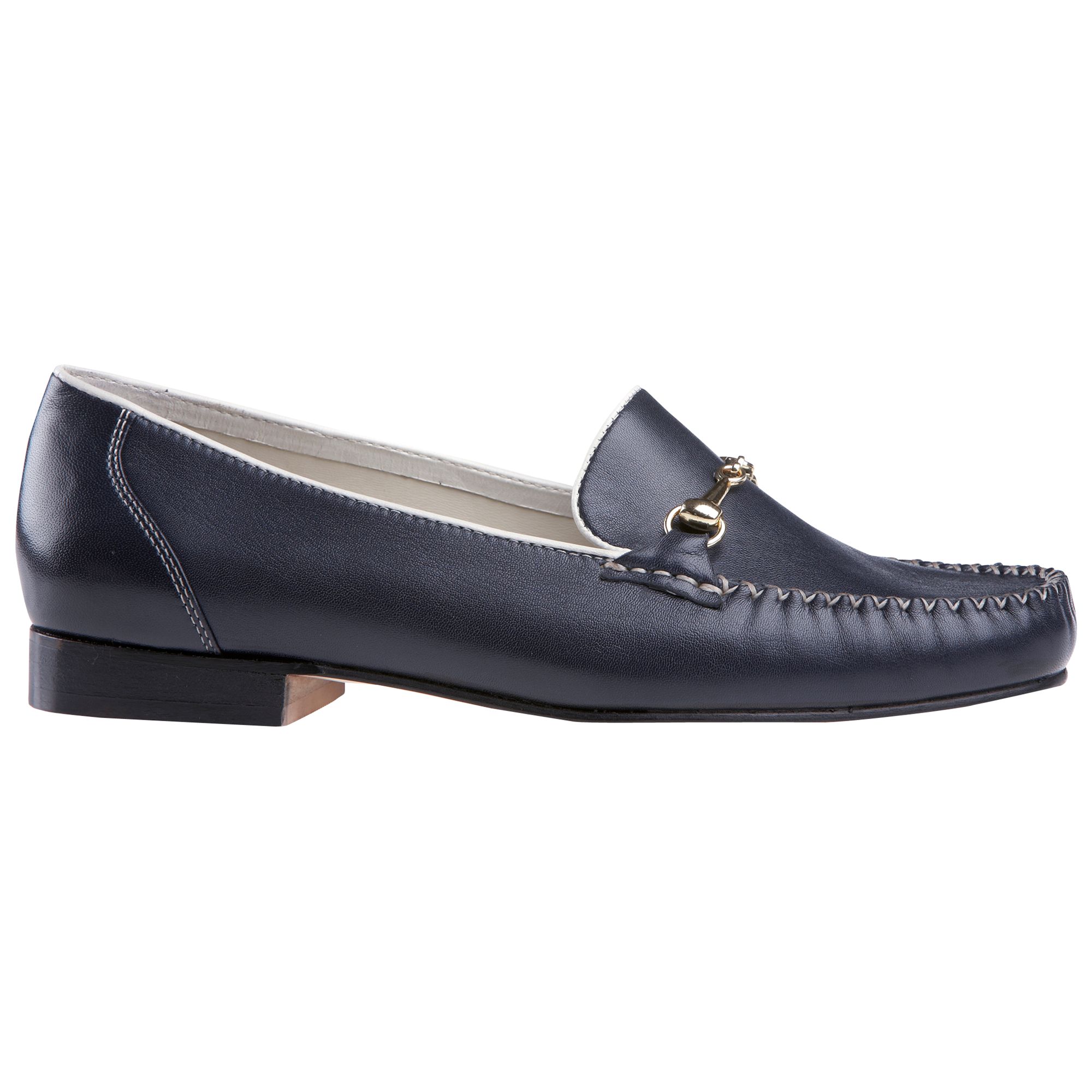 Van Dal Toledo Leather Loafers / Joan High-top Sneakers
I could go on and on, but then you might never come back. Have fun with your footwear this fall. Try out some of these new colours and embellishments in a classic style. Relish in the details. Now is not the time to play it safe.
K
Images c/o Footwear Plus